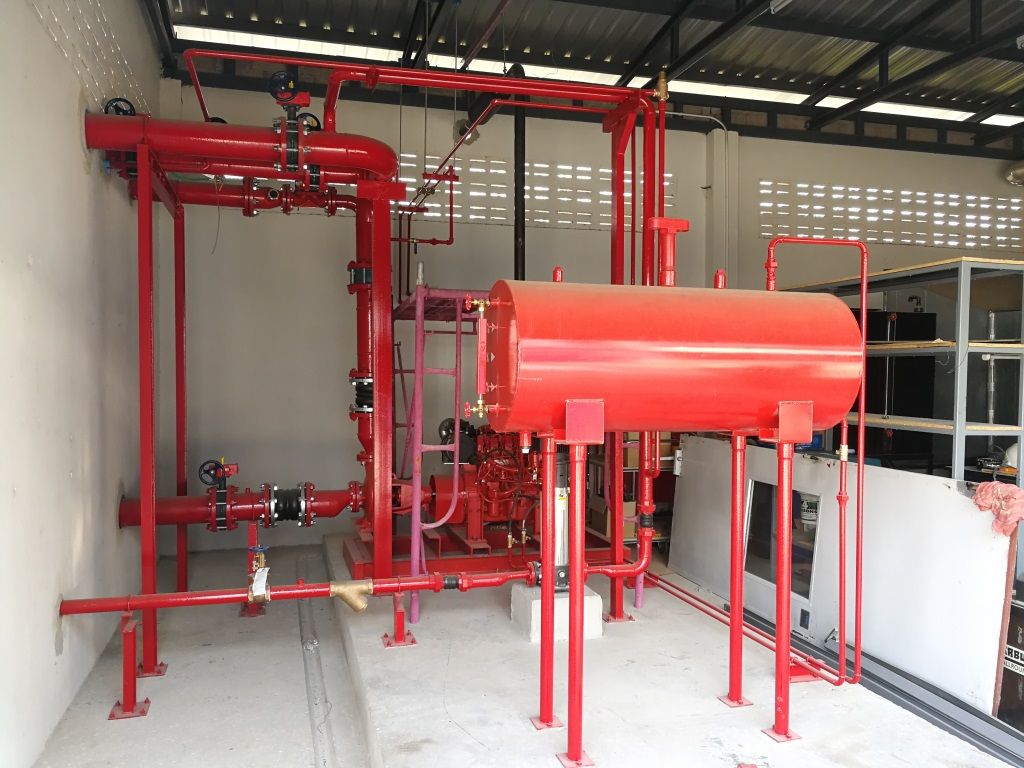 FIRE PROTECTION
---
On top of fire alarms, a core fire protection system is fire suppression. We have a variety of solutions and potential installations anywhere from simply providing pressurised water, to the installation of sprinklers or fire hoses.

SANITARY SYSTEMS
---
Anywhere from connecting to existing city water infrastructure, purifying and filtration systems. To waste management and treatment systems to deal with industrial wastage. Any system our client needs we can integrate it.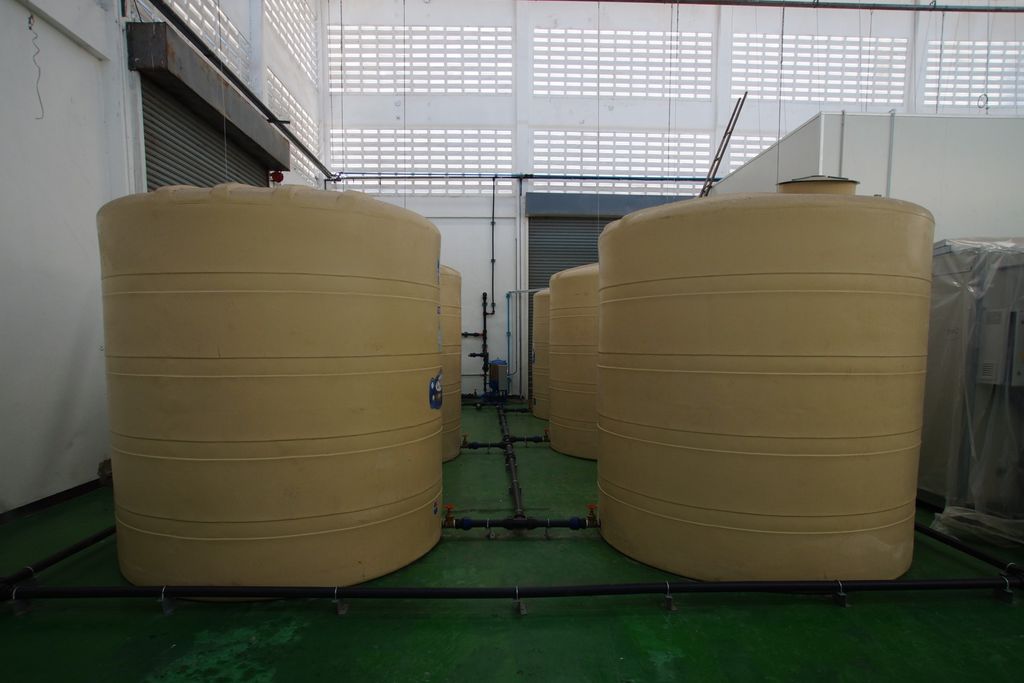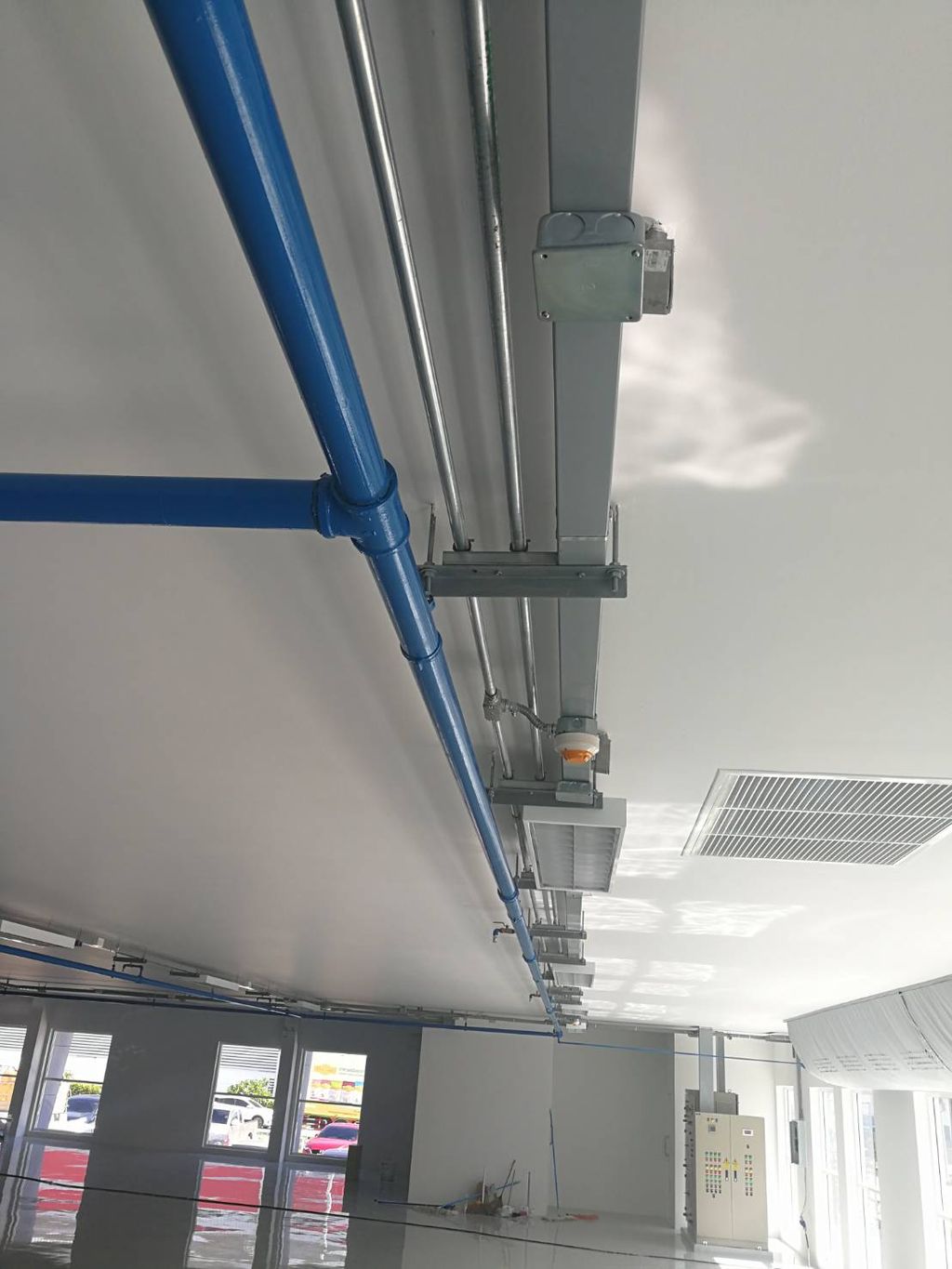 COMPRESSED AIR
---
Many pieces of industrial equipment run on compressed pressure air. We can install simple compressors, or scale up to include storage containers, dryers, filters up into a network to function across the factory floor.

GAS PIPING
---
Specialised labs rely on a safe supply of various gases. Our expertise makes sure you get the right equipment to supply your endeavours.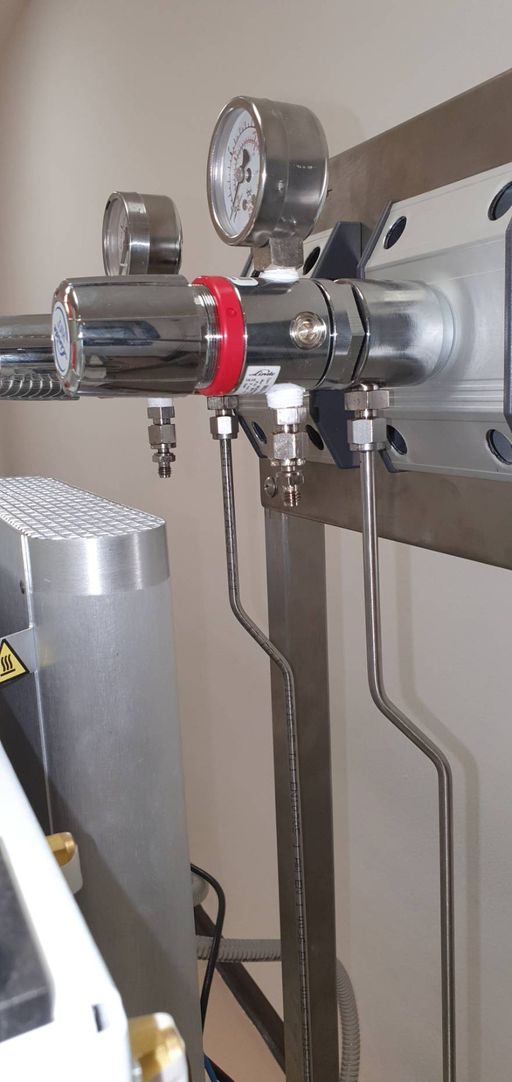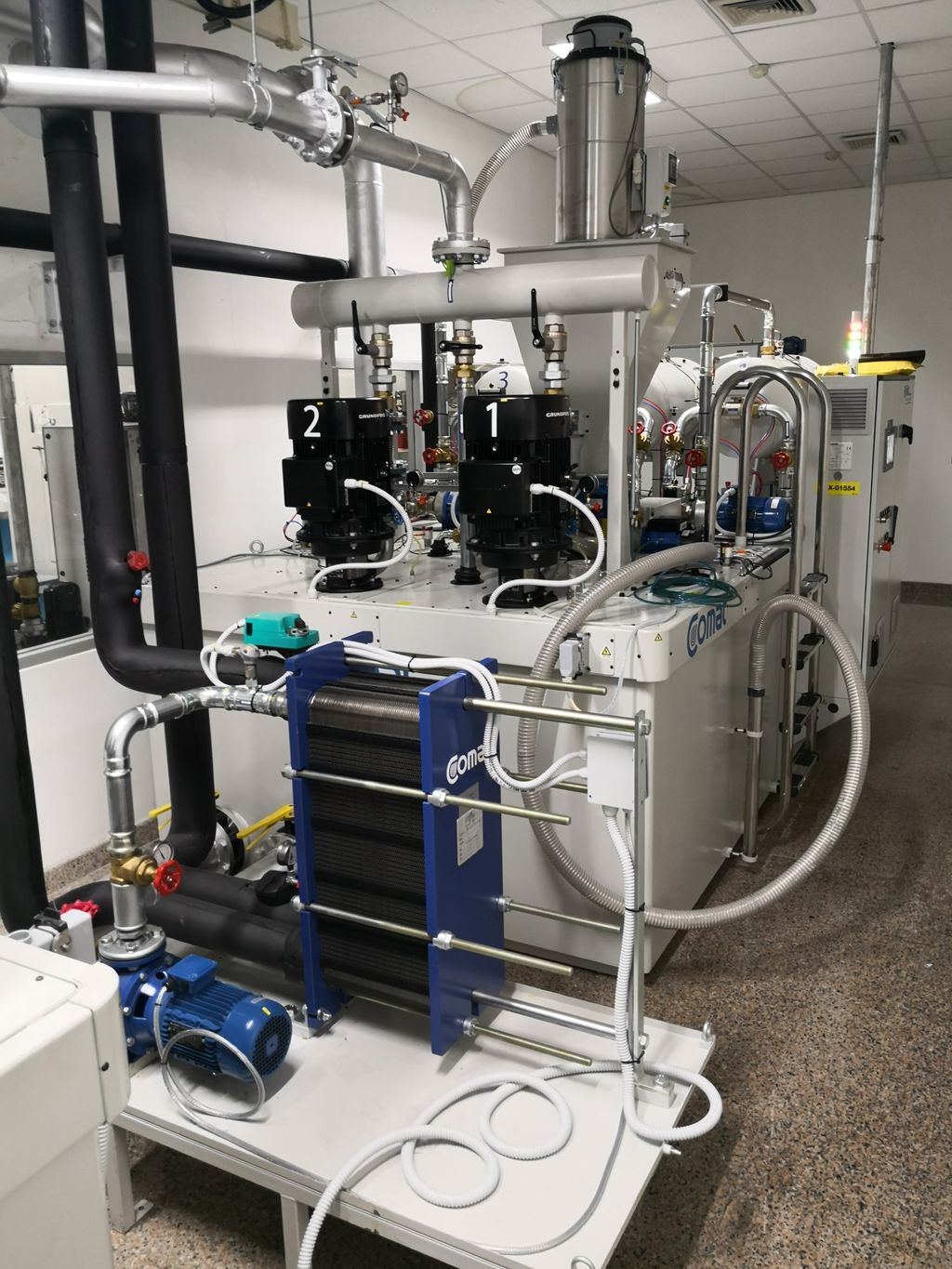 OIL PIPING
---
We have a lot of experience with fitting Oil installations and our designs have routinely saved our customers money by creating a centralised Oil distribution and filtration system .